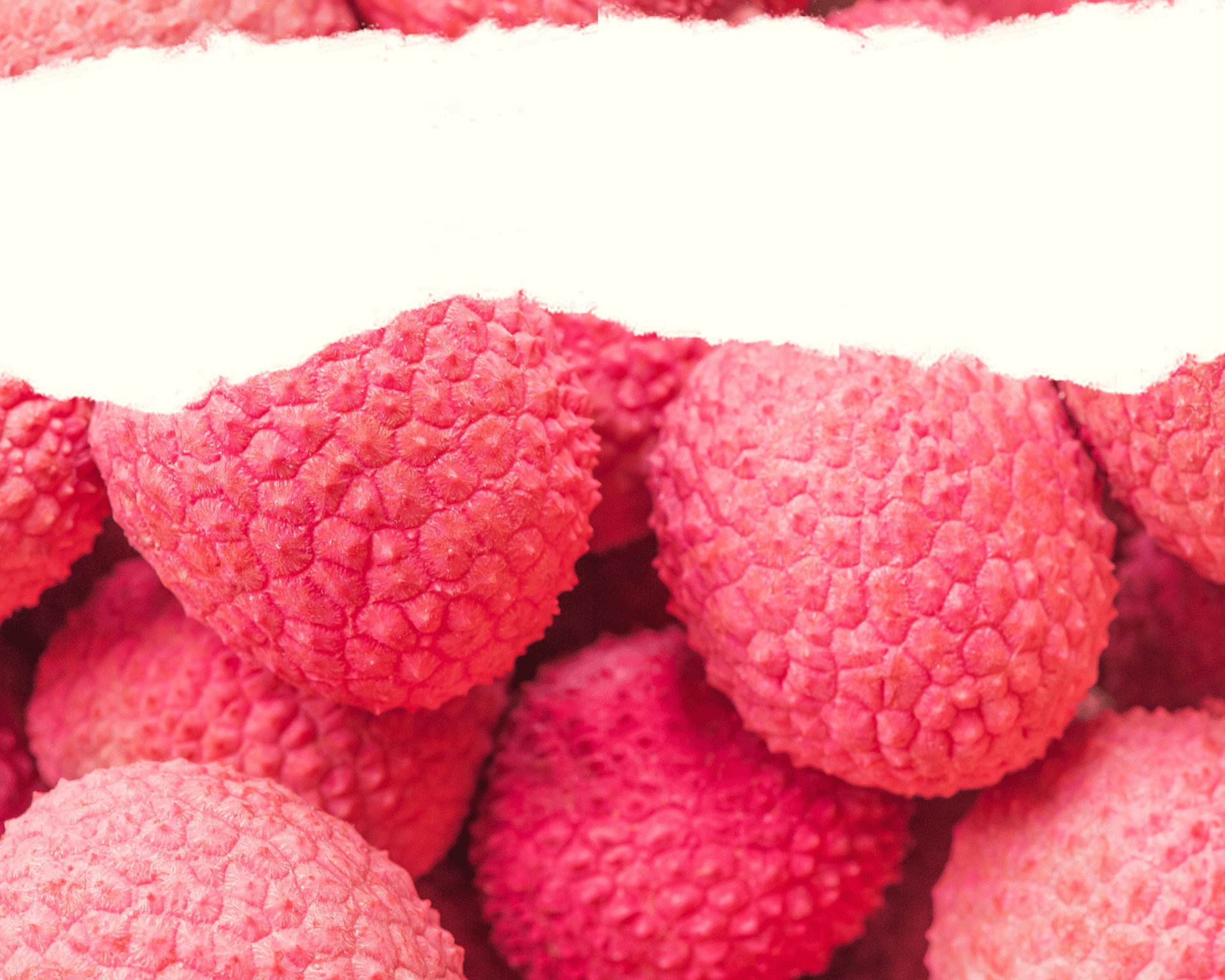 Need something healthy? We've got you covered, with a wide variety of smoothies that match any mood imaginable. See you soon!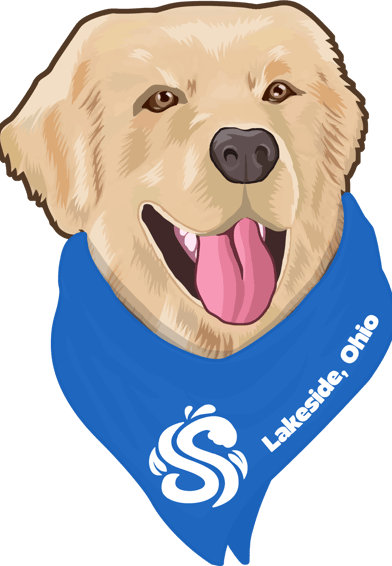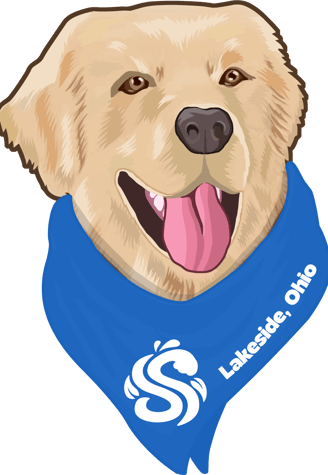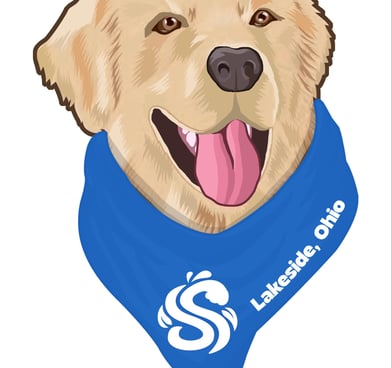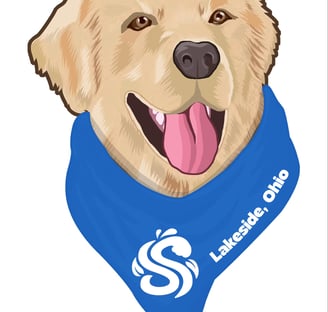 Smoothies
We've got you covered with our wide range of smoothies with a choice of your own additives!
Puppy Smoothies
Every dog deserves a healthy treat!
Smoothie Bowls
Customizable smoothie bowls that will satisfy whatever craving you bring through our front door!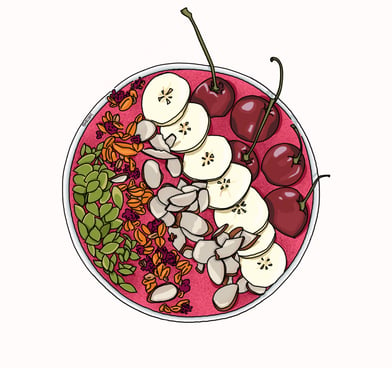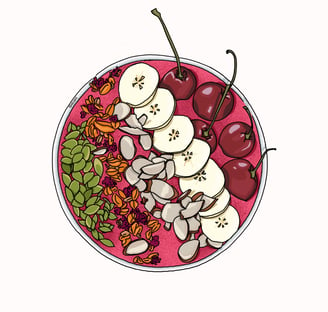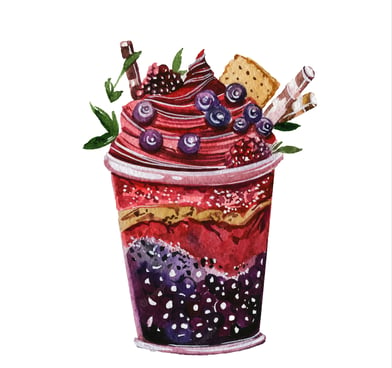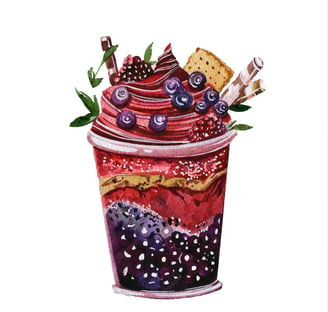 11-6 Friday, Saturday, 12-4 Sunday.
Hours:Everyday 11-6 (Sunday 12-6) During the Summer
Contact us if you have any questions
Call us for any questions on ingredients or dietary requirements.